PowerFit is what your muscles are looking for....
"PowerFit" is going to give you the best of both worlds - it will give you an amazing strength workout with a cardio mix.
You will walk away with the satisfaction of lifting and raising your heart rate to new levels.
Benefits will be a toner and more energetic you!
Come in and give it a try.... You won't be disappointed.
The group class meets once a week on Mondays at 7:00 pm and lasts for one hour - sign up below!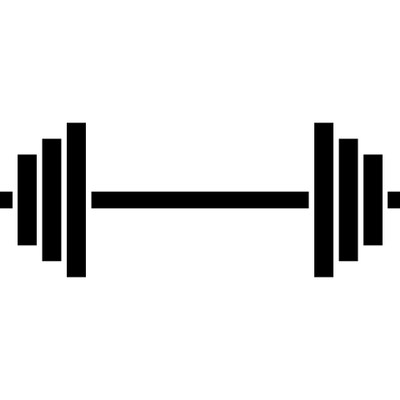 Cardio and strength training benefits in one workout
POWERFIT IS INSTRUCTED BY ALAN RITVO.
 
Alan is a 4th degree black belt in Tang Soo Do and 1st degree in black belt in Combat Hapkido.